FANTASIA – You probably don't realize it, but your fantasy football pool really sucks. I'm not saying this because I'm some sour grape-purist who thinks fantasy football is a nerdy distraction that "real fans" don't waste their time on. To the contrary, I quite enjoy my fantasy football pool.  Rather, I'm telling you that your pool probably sucks because it probably does. Yours. Not mine. Let me explain:
Except for some very minor variations, almost all fantasy football pools are basically the same.  This sound familiar?
Draft your team about this time of year
Few if any keepers
Sort the teams into divisions
Get a randomized schedule of head-to-head weekly match-ups
Earn points 6 pts/TD, plus bonuses for game yardage
Have playoffs for the winners, probably weeks 14-16
Crown a champion week 16, do nothing week 17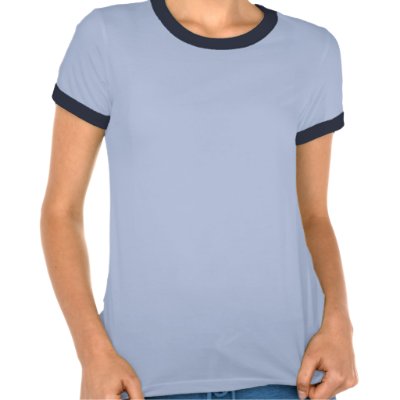 Sounds a lot like your pool right? Well I've got news for you. That's shite. And you're a chump to settle for this boring, standardized tripe. Now let me tell you how a pool should work.
Believe me, I know whereof I speak. I've been in the same pool since 1986. We're about to start our 26th consecutive year. We began with four people, added others one at a time, currently have eight. No one has ever left this pool or even considered it because it's friggin' amazing. Far superior to the bland crap you play. Behold:
Scoring is not based on points, it's based on money. Real money. Grow up!
No contrived head-to-head nonsense. It's a horse race, competing against everyone from start to finish.
The money you earn is based primarily on TD+distance of the scoring play.
In other words, the longer the TD, the more money you make.
Eg. TD = $1 + .10 cents/yard on the scoring play. Cut it in half for FGs.
1 yard TD = $1.10. An 80 yard TD = $9.00. All TDs are NOT created equal.
We play all 17 weeks. Every week counts, Mofo!
At the end we pay off to each other based on differential of total earnings.
So, Last place pays First place, 7th pays 2nd, 6th pays 3rd, 5th pays 4th.
Pure keeper league.  Keep your entire team. All of it. Work hard to improve it.
No waiver wire.  Butch up.  Be a man.
Draft only un-owned players to replace your reitrees and scrubs.
Let me now explain all the ways this system is better than your boring, predictable garbage:
Earning money is much more exciting than meaningless, make-believe points.
Every single week matters for everyone. People not doing well can't afford to disappear because they would end up losing even more money.
BIG PLAYS! You know, the stuff that you actually like about football. That's what you're rooting for. Some 8 yard reception the flats? Who gives shit?
Your player rips off an 80 yard bomb, the feeling is pure extacy.
I can't even begin to describe the the beautiful schadenfreude of someone else's player gets dragged down at the 1.
No Defenses. Why bother? Though you could if you wanted.
It doesn't matter how many teams are in the league, so only have the people you want, instead of in-laws and some dude's co-worker.
In other words, this is for doing with your friends instead of a lame way to make new ones.
Pure keeper league means you're more invested. You really care about  to your team.
The draft is just 7 rounds.  Only takes about an hour. Important and tense, but short and sweet.
More turkey talk and actual trades (including current and future draft picks) equals more fun.
You can trade during the off season or any other time you want. It's a party without end!
Free to ignore talking head FF geeks. Simply not a part of my world.
You can be a real man in a real pool instead of a chump.
In the end, it's really quite simple.  You've wasted your life up until now. Stop being a loser. Get on board. My pool's not breaking up until we die. Yours can be that good too.
Tomorrow, a man who's won twice as championships in my pool than I have, Cheesy Bruin. In the meantime, check out my blog.