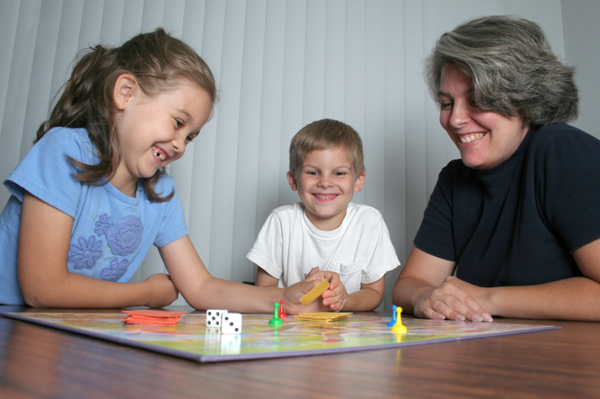 The Gaming Parlor – I didn't do too bad with last week's Wild Card round of the NFL playoffs, correctly picking out the Broncs to cover and the Under in the Giants-Falcons game. Of course the only one I bet in real life was Cinci, and that didn't work out too well, but I won't dwell on it if you don't. Here's my take on the four games in the Divisional round (home teams in CAPS).
New Orleans 3.5 SAN FRANCISCO O/U 47
New Orleans hasn't played indoors much of late and this will be outside, on the road, with real grass, against a SF defense that's much better than Detroit's. So no, I don't expect them to hit the Over by themselves. But I do think it's over by a hair since no one can shut the Saints down completely, while the they can't they themselves can't really stop anyone, not even the riveting 1980s-style offense Jim Harbaugh has installed in `Frisco. And while I expect N'Awlins to win, I'm partial to home-dogs against the spread. I like San Francisco and the Under.
Denver Broncos 13.5 NEW ENGLAND PATRIOTS O/U 50
As a Steelers fan, you might think my judgement would be clouded vengeful blood lust. But wait . . . I hate the Patriots quite a bit, and besides, I actually picked Denver with the points against my beloved Steelers last week. So you can trust me. Well, you can't actually trust me, but just go with it. New England's pass defense sucks, but Tim Tebow's passing mechanics and accuracy suck even more. And while it pains me to say this, Bill Belichick will undoubtedly come up with a much better game plan this week than Hall of Famer Dick LeBeau did last week. A sound win by New England in the face of Denver's chew-the-clock offense and very good defense means I'm advocating an odd combo on this one. I like the New England and the Under. Cookie's reign of terror ends here!
Houston Texans 8 BALTIMORE RAVENS O/U 35.5
The Texans have one of the very best offensive lines in the league to go with their all-world RB Arian Foster and a very good D.  So it's a shame about Matt Schaub and Mario Williams, else this could be a Super Bowl contending team. Yes, T.J. Yates did just fine against a Bengals club that didn't win a game all year against team with a winning record, but this ain't the Bengals. Then again, this ain't exactly the Ravens defense of yore either, but it's still pretty damned good.  Houston comes up short, but not by much.
I like the Houston and the Over.
New York Giants 8 GREEN BAY PACKERS O/U 52.5
As I mentioned last week while previewing the New Orleans-Detroit match up, I shy away from the line when a contest is expected to generate as many points as this one. Lord knows how the score's gonna shake out relative to an 8 point handicap. But this Over-Under is my favorite pick of the week. As in, O-VER. The Packers have trouble stopping anyone unless they get a turnover, all of which signifies points one way or another, mostly for Eli Manning & Co. Meanwhile, ain't no one on the planet can stop the Aaron Rodgers offensive juggernaut these days, especially a suspect G-Men secondary that's on the road. I know, I know, it's gonna be sub-freezing. But it's also gonna be sunny with almost no wind. Party up. I like the Over.
Tomorrow you can bathe in MTM's ray of sunshine, Mr. Cheesy Bruin. And remember kids: don't bet the house, because none of us actually know what the hell's going on.